 The Song of Hikari -ひかり-,
a hymn to the land.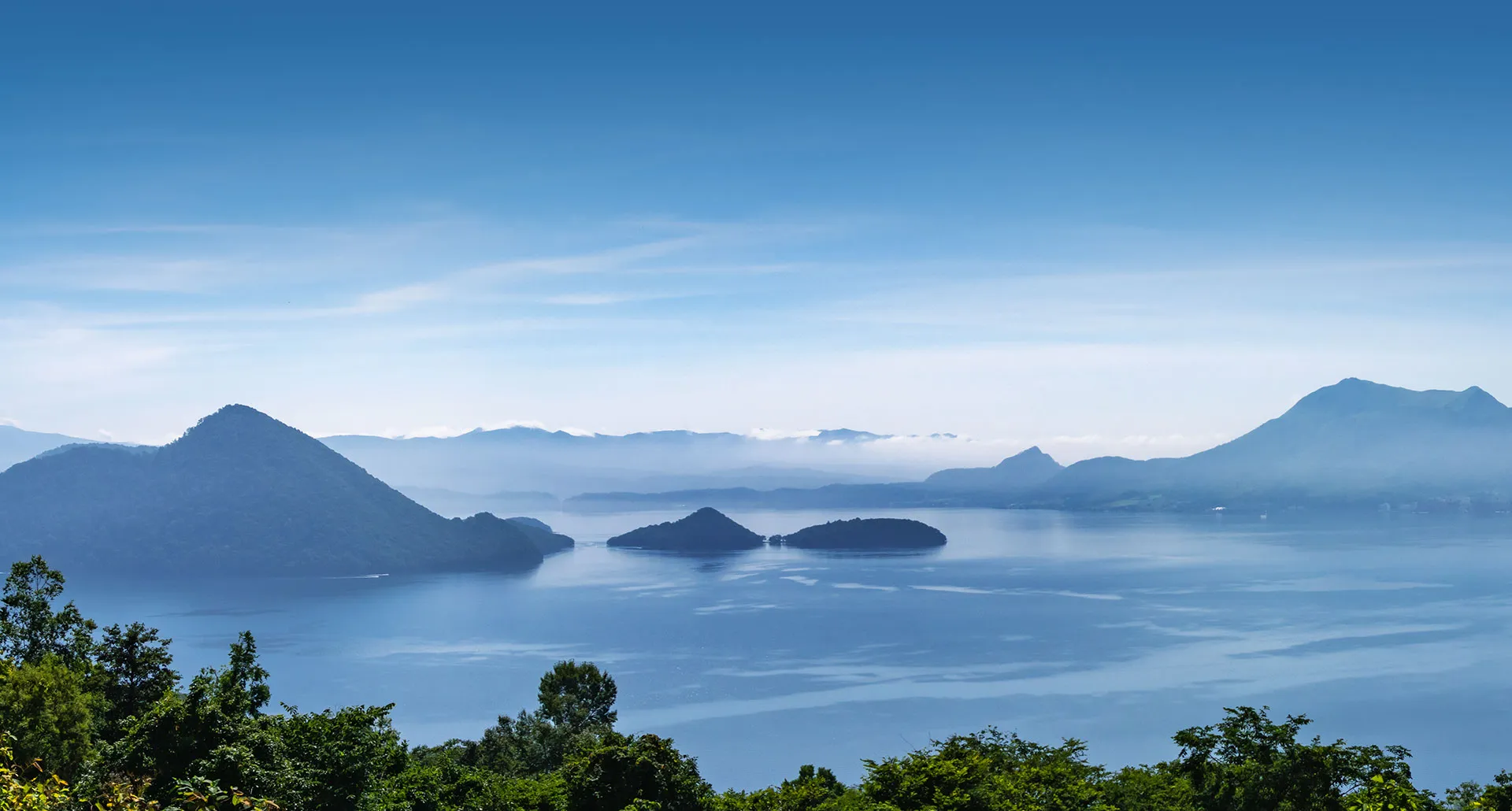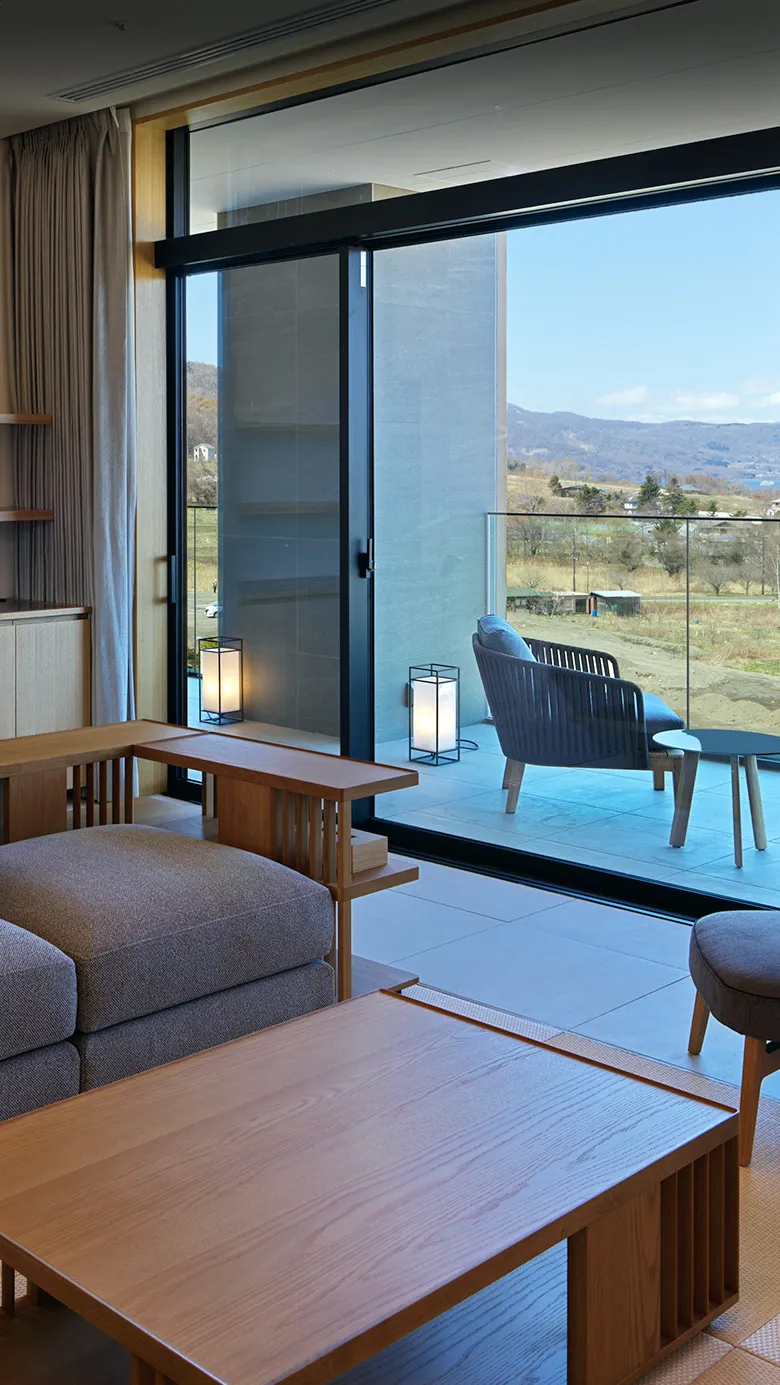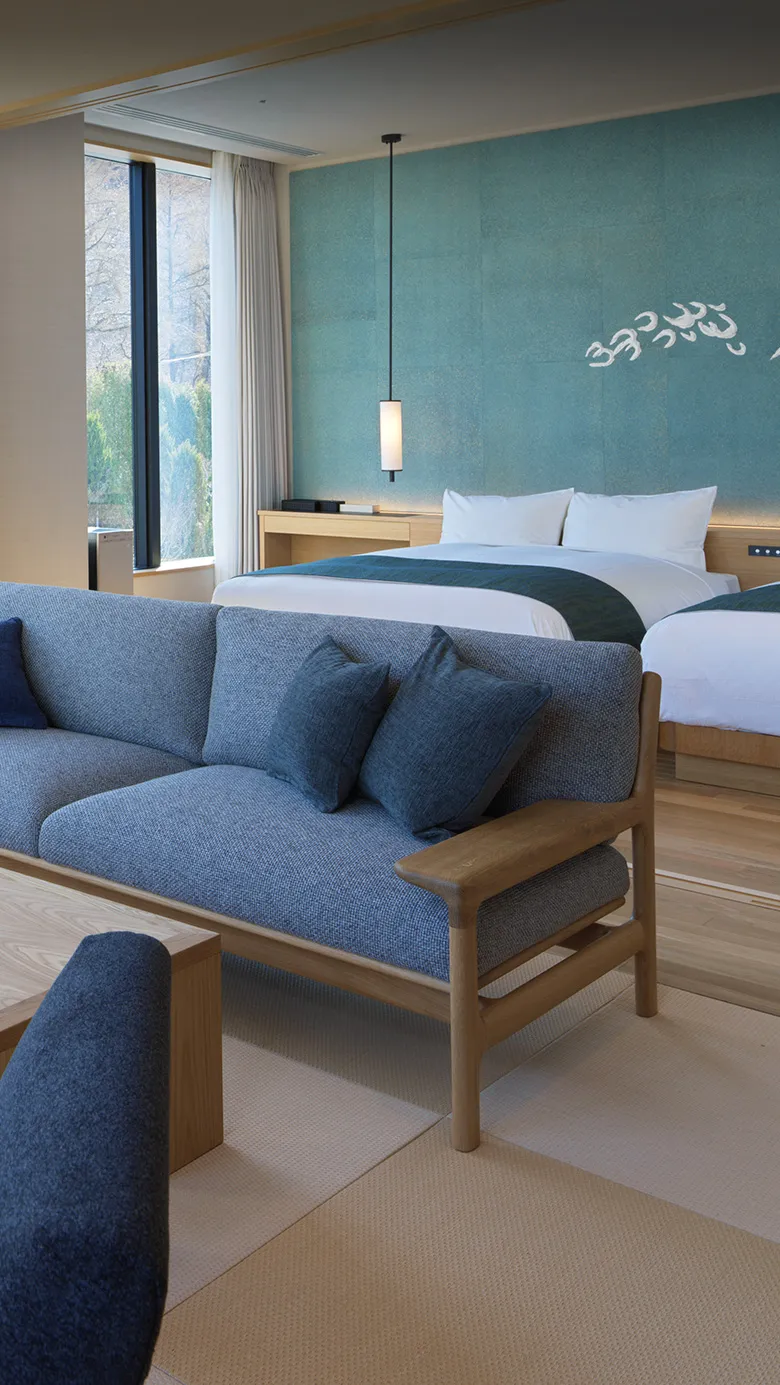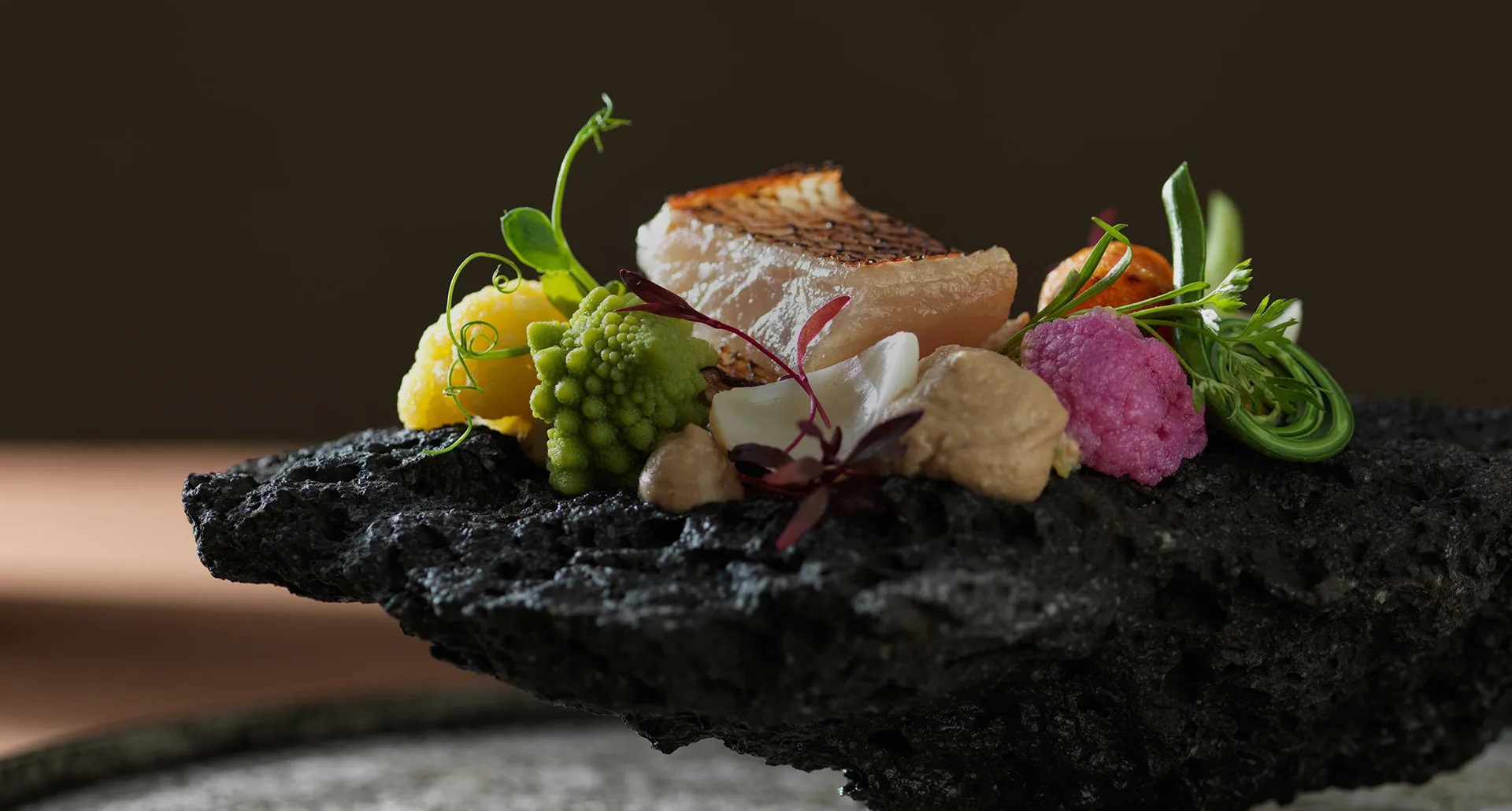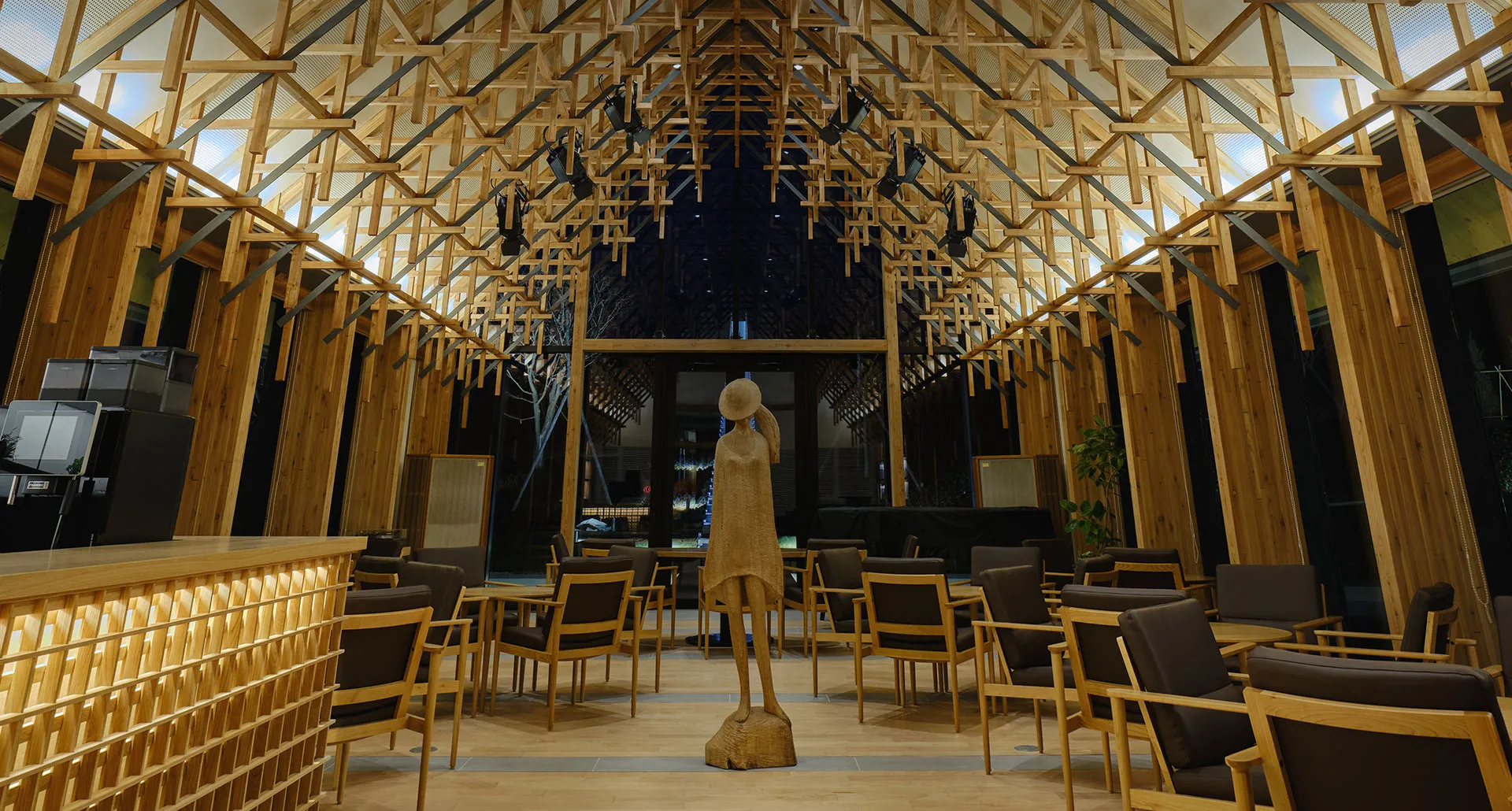 The Song of Hikari -ひかり-,
a hymn to the land.
Close your eyes
as you succumb to the flow of nature
in Toya.
Listen intently to the memories of the land
passed down over the ages.
Experience the song of Mother Nature.
Stay
A serene stay you'll only experience in the North
FACILITIES
Welcome to the vast gardens of Toya
Landscape
Gardens adorned by the seasons and light.
A location overlooking Lake Toya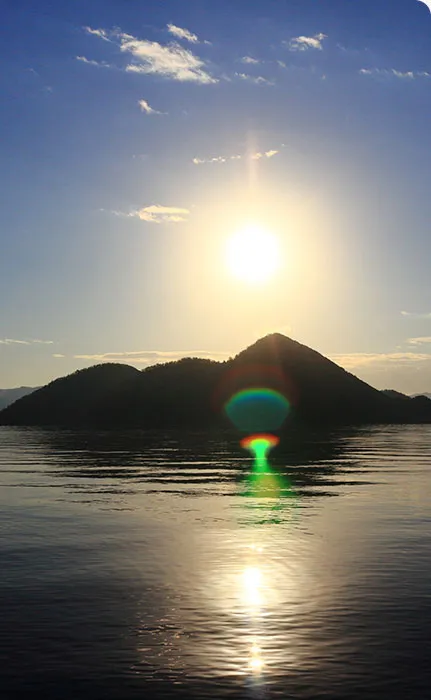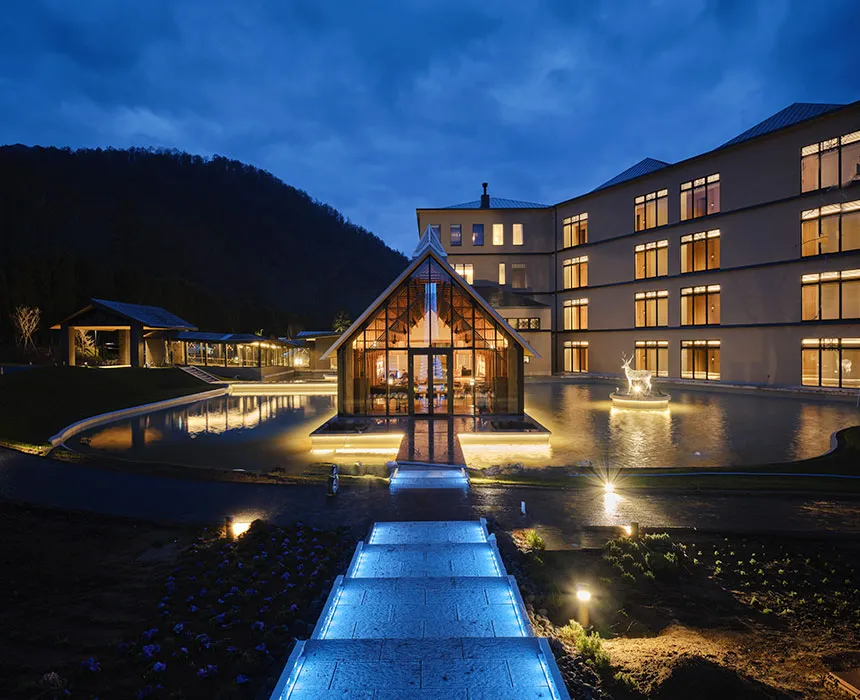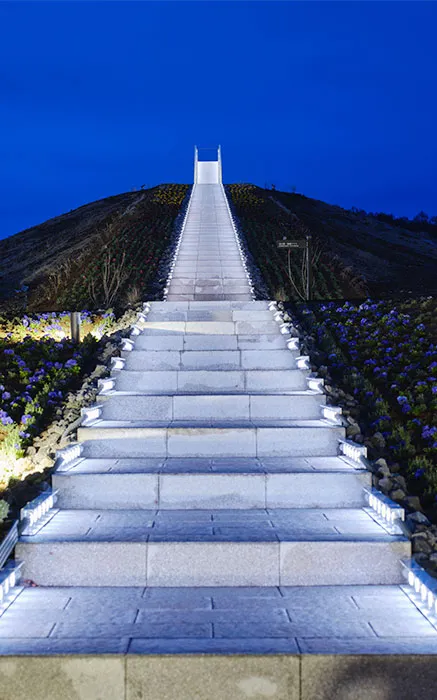 Lake TOYA
A playground for grown-ups
in the great outdoors
Activities
Step into a stunning world
where you can feel the breath of the Earth
The beautifully blue Lake Toya is one of the premier resort destinations in Hokkaido.
A magnificent location surrounded by such mountains as Mount Usu, Mount Showa-Shinzan, and Mount Yote
Enjoy activities in the great outdoors surrounded by dynamic nature.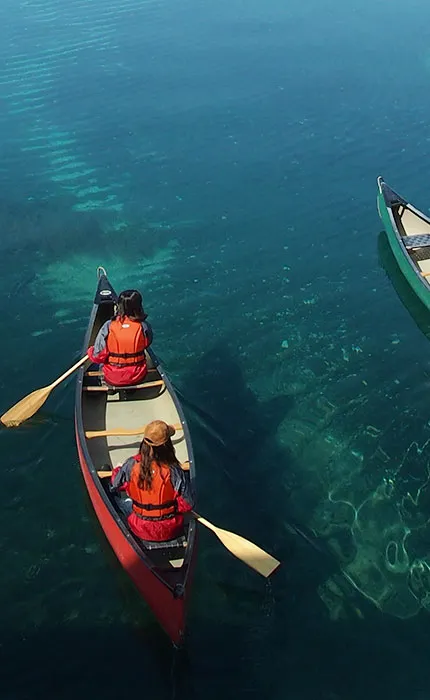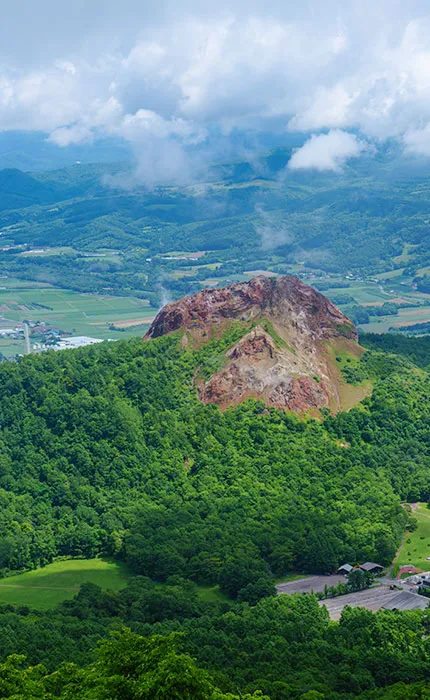 INFORMATION
A beautiful Lake side location
Access
About 2 hours by car from Sapporo.
A resort stay to enjoy all Toya has to offer
Free shuttle bus service (reservation required) is available for those coming to the hotel on public transportation.
SDGs
Respecting Nature and
Cherishing Our Lush Global Environment

The Tsuruga Group has made environmental concerns its top priority and has achieved the ZEB (Zero-Energy Building) Ready standard to make Lake Toya Tsuruga Resort Hikari no Uta a place that will contribute to building a better future. This is the first time in Hokkaido that ZEB has been achieved
by expanding and remodeling existing hotel facilities and reopening as a new resort hotel.